Seeds of prosperity: Equator Seeds, Northern Uganda
"80 percent of farmers in northern Uganda still use the farm-saved or recycled seed, which we consider as our biggest competitor."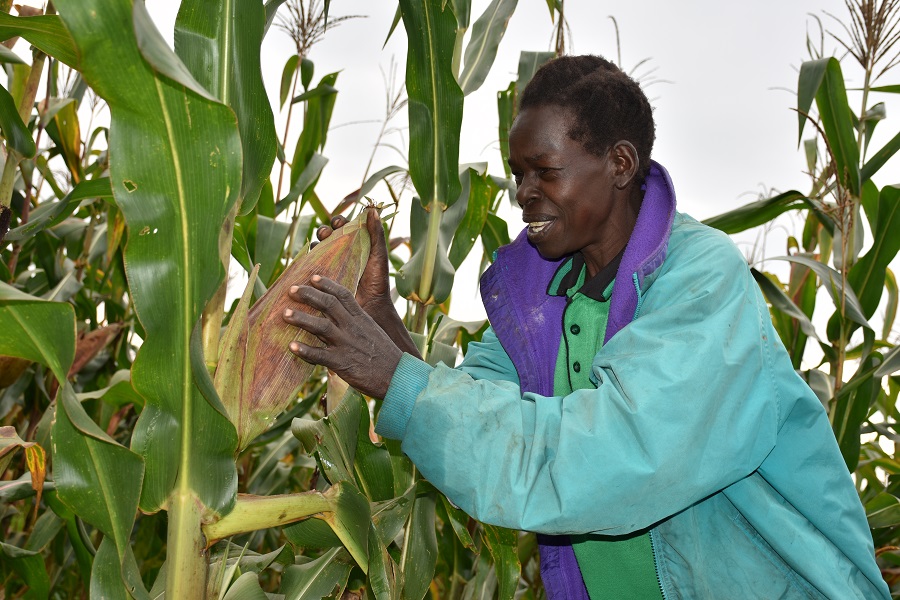 " Through demonstrations and our local seed marketing network, farmers can see how well the drought and disease tolerant hybrid UH5051 performs, even under erratic climate. This has helped them to gradually adopt our improved seed." says Equator Seeds CEO, Tonny Okello.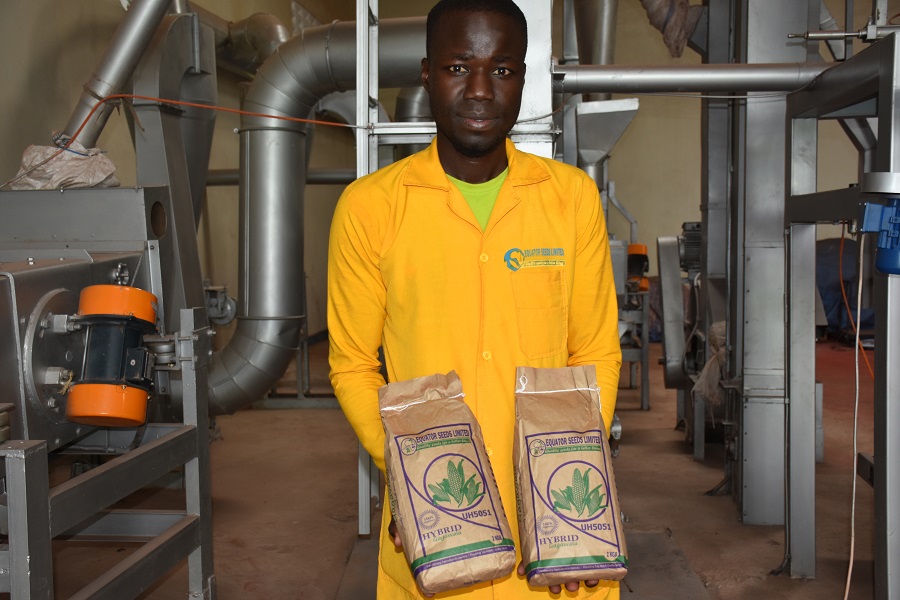 Discover this successful partnership between STMA and Equator Seeds to reach out maize smallholder farmers in Northern Uganda and South Sudan to improve their productivity and resilience here
Tags: disease resistant, drought tolerant maize, farmer impact, GLS, leaf blight, MSV, seed company, uganda
Trackback from your site.