Striga, Drought No More Threats To Maize Farmers In Africa says IITA maize expert.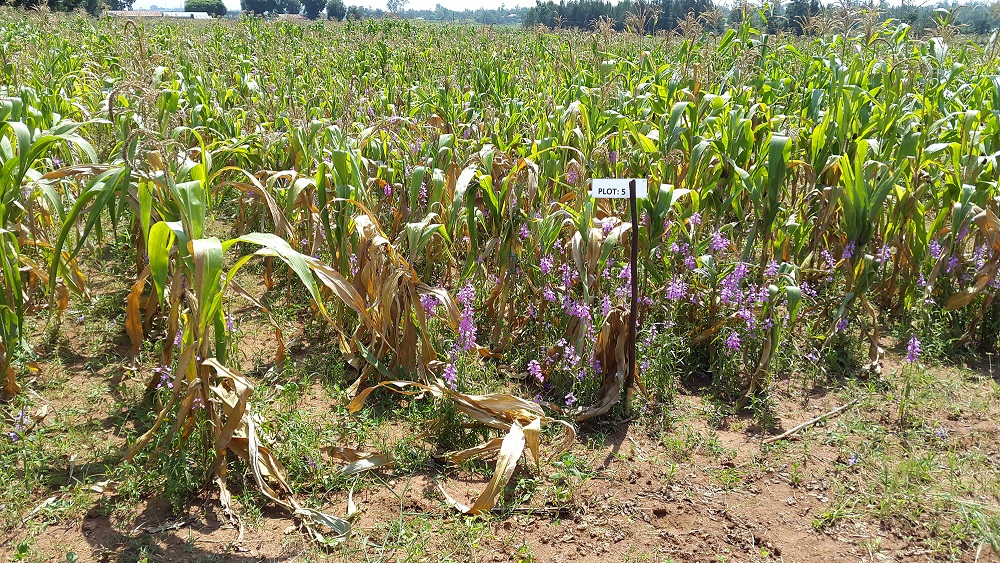 During the annual review of STMA project for the West and Central African (WCA) Regional Stakeholders, held at the IITA headquarter in Ibadan, Nigeria, Dr Badu Apraku IITA maize breeder explained the progress made to develop striga and drought tolerant varieties to help farmers cope with these serious challenges in the region. Since 2014, 13 STMA improved varieties developed by STMA project in the WCA region are available on the regional seed market.  
Read more
http://newnigeriannewspaper.com/striga-drought-no-more-threats-to-maize-farmers-in-africa-dr-apraku/
Trackback from your site.